As a seasoned performer Jeff Diamond has travelled across the U.S.A. and around the world,working in many different venues including cruise ships and bringing his crowd-pleasing music, unique personality and a hankering for fine wine and cigars wherever he goes. Whether it was in his earlier days of playing backup guitar with Rock & Roll Hall of Famers like The Coasters and The Platters, or nowadays when he is going solo on the road with his legendary one-man-band act that has earned him the nickname "The Human Jukebox," good music and good times are sure to follow. Getting the right performer to entertain for your event is a very important decision and I want you to know that I take this responsibility very seriously SO DON'T SETTLE FOR ANY ONE BUT THE BEST. DON'T TAKE ANY CHANCES!!
Jeff Diamond knows and loves Music. He covers the gamut of styles, from Classic Rock & Roll and Motown, to Soul, Country, Jazz, Blues and Swing. And with well over 2000 songs in his arsenal,from the 50's to the current hits he really knows how to entertain a crowd!! If you have a song request, chances are Jeff Diamond can perform it. In todays economy the way it is I can save you lots of money! How you ask?? because the sound I get is very full and makes it like there is a five piece band on stage so why pay for a whole bunch of people when you don't have to. I utilize my customized my dynamic backing tracks to achieve this. Take a moment and check out the music samples or videos. Once you have heard Jeff Diamond, you will never forget him.
Jeff Diamond will perform live to anyone over the Internet using Skype.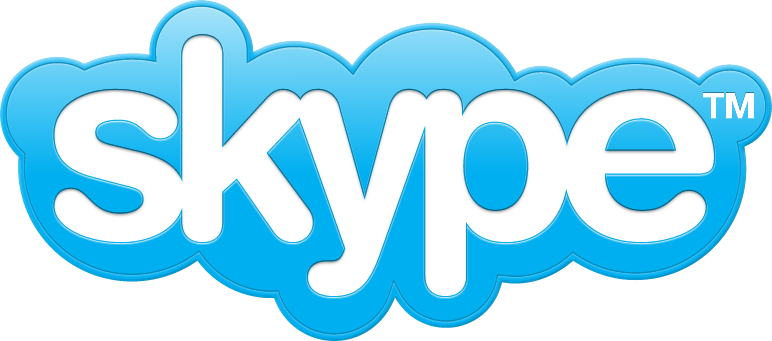 Learn more and order a SkypeGram by Jeff!
My show can be customized for the occassion including providing a guest microphone for you or any of your guests to come up and sing your favorite song and if you feel like dancing and singing at the same time then your most certainly welcome to go for it!!!!! I can also put together a group of talented and professional musicians from one musician to a full orchestra and backup singers as well as dancers to work with me depending on your particular situation including weddings or themed events and parties are also no problem. I can work with you to organize and plan the perfect event or situation that might occur.
READ WHAT OTHERS ARE SAYING ABOUT JEFF DIAMOND..... "A Proven Winner Time After Time"!! Jim T London England...."I hired Jeff to play a private party for me here in Phoenix Arizona and he was a super hit and by the way he is my go to guy for all my entertainment in the future"!! Larry K Phoenix AZ......"Diamond was hired to perform at our wedding reception this past July and I must say that we will talking about this for years to come and what a great job he did"!!Ryan & Tessa Minneapolis Mn......... "Jeff actually let some of my guests come up and sing with him..He certainly did a great job and would recommend him to anyone looking to create a great party atmosphere"!! Rita S Las Vegas, Nv......... "We hired Jeff to play our nightclub here in Lake Tahoe and the guests really loved his song selection and style. I look forward having him back in the future"!! Dominick G. So.Lake Tahoe Nevada
ALWAYS REMEMBER JEFF DIAMOND
THE HUMAN JUKEBOX!

PERFORMING ONE GREAT HIT AFTER ANOTHER!
LETS GET THIS PARTY STARTED RIGHT NOW!!!